Developing the Next Generation of Anglers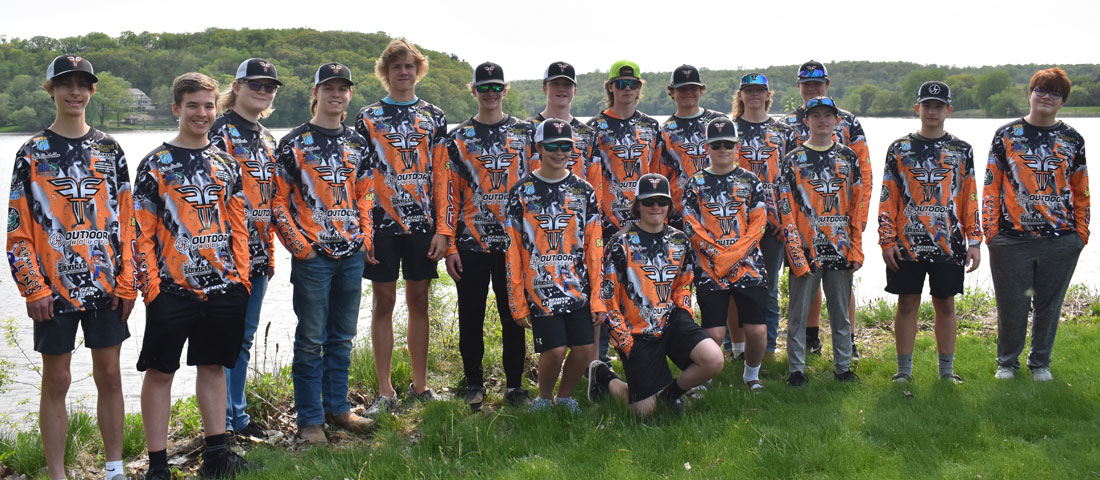 2023 Farmington High School Fishing Team
Pictured: Owen Stenbakken, Hayden Stickler, Kaleb Kreisler, Kaden Kreisler, Linden Dingmann, Ashton Hauge, William Beane, Myles Olson, Garrett Winkels, Ian Thorberg, Jace Anderson, Brayden Hauge, Grayson Pepera, Tommy Thornton, Zach Olmanson, Ryder Charno, Ben Kjellberg.
Not Pictured: Evan Heidbrider, Noah Johnson, Zach Olson, Krister Vigesaa, Donovan Mann, Tyler Aase, Logan Henriksen, Brayden Fredin, Kaeden Stevens.
Come Join The Fun!
The Farmington High School Fishing Team provides the opportunity for youth anglers from all skill levels to learn new tactics and techniques, or to refine their current skill sets, in order to consistently catch more fish. The club will primarily focus on building general fishing knowledge via education and recreational experience. We will cover bass fishing extensively, however, skills developed by joining can be carried over to many other species of fish. Students will learn the different stages of the bass cycle throughout the year, and what they can do as an angler to catch them during those periods. The club will feature special guest speakers from the fishing industry at certain meetings to be determined in the future.
During the season, anglers will have the opportunity to compete in three different major youth bass fishing tournament trails – MN Jr Bass Nation, Student Angler Federation, and the Student Angler Tournament Trail. Anglers have the opportunity to qualify to fish in the State Championship in each league, and based on those results, anglers can earn a spot to advance onto the High School National Championships.
Our page will be updated as information becomes available, and links to our sponsor pages are below. A schedule of circuit events will be posted as they are announced.
Farmington High School Fishing Team is a registered MN Non-Profit Corporation, exempt under Internal Revenue Code Section 501 (c) (3).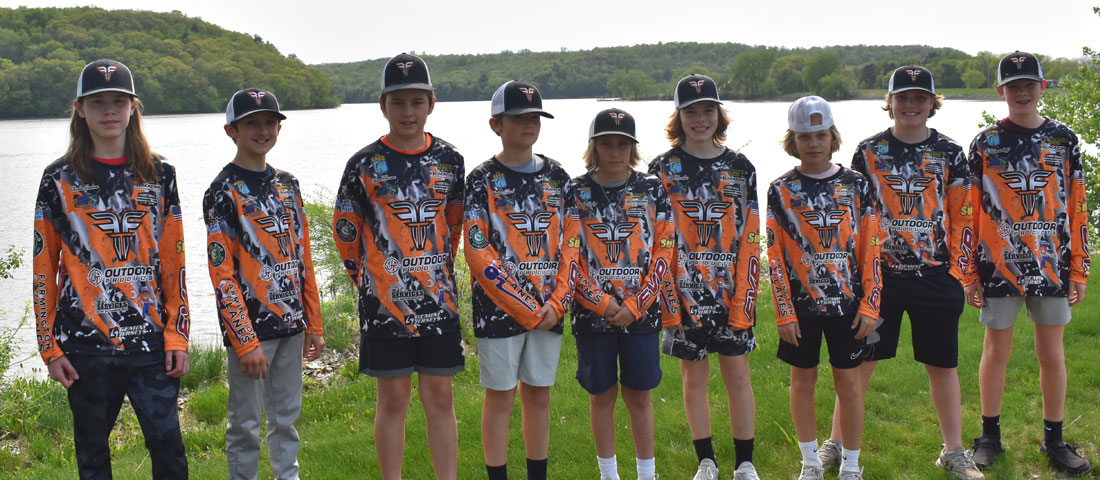 2023 Farmington Junior Fishing Team
Pictured: Charlie Graham, George Tuma, Oliver Thovson, Weston Leland, Brecken Cooley, Luke Manthei, Logan Wylie, Parker Watts, Luke Woestehoff. Not Pictured: Ethan Bennett, Bryce Groff, Nash Lee.
Interested in Joining?
High School – Students graduating 8th-12th grade, residing within ISD #192 (or open-enrolled at FHS), are eligible to join the Farmington High School Fishing Team. Registration for this season is now CLOSED. If you are interested in joining the Club for 2024 please complete the Wait List Form below.
FHS Fishing Team Jr Program – Students graduating 5th-7th grade (same as above) are eligible to join. Please complete the Wait List Form below to join the 2024 Jr Fishing Team.
Questions? Email farmingtonhsfishingteam@gmail.com
Benefits of becoming a team member
Teamwork & Sportsmanship
Earn a FHS Varsity Letter
Watercraft Safety Certification
Learn a lifelong skill
Make new friends
Learn to compete
Learn conservation best practices
Discounts on fishing gear
Team Hat & Jersey
Opportunity to fish new waters
Develop your fishing skills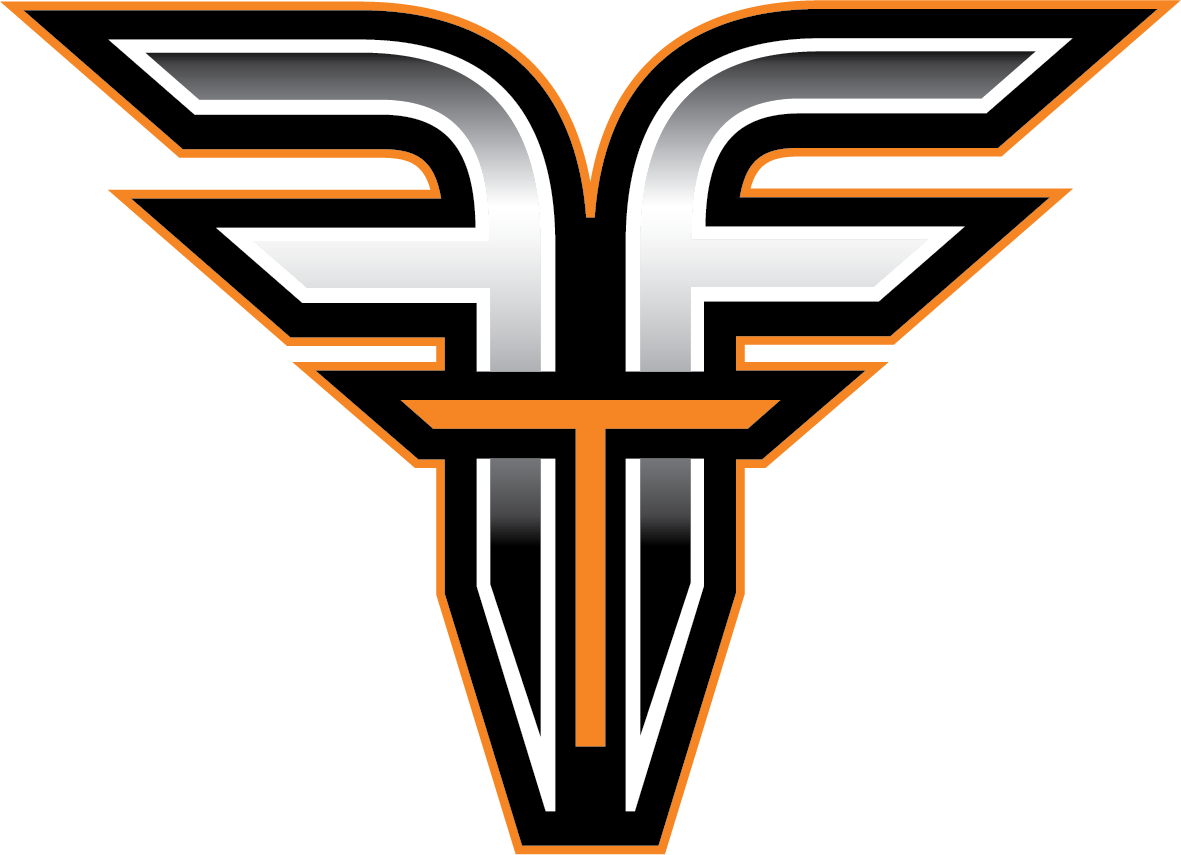 REGISTRATION IS CLOSED FOR THIS SEASON. COMPLETE THE WAIT LIST FORM BELOW TO JOIN THE FISHING TEAM FOR THE 2024 SEASON.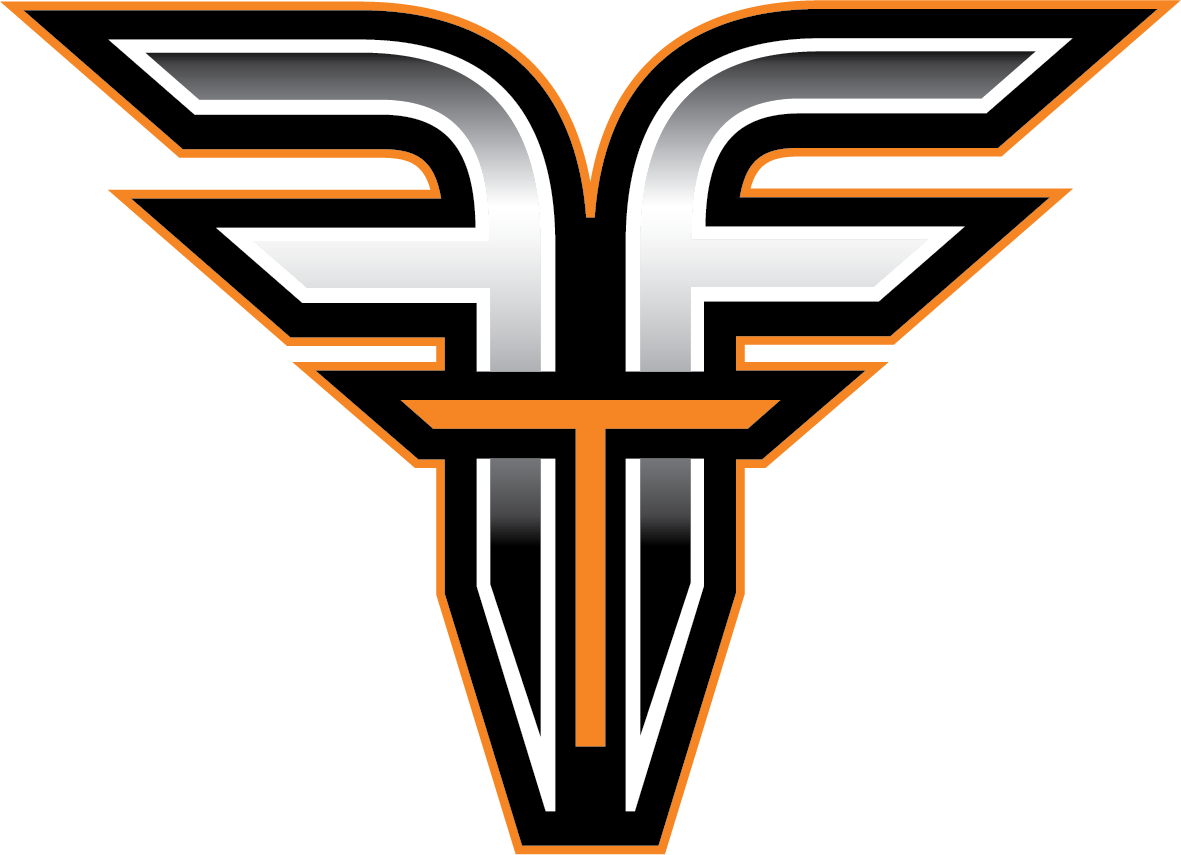 2023 MN Jr BASS Nation – SE Metro Conference Tournaments
2023 Conference Tournament #1
Mississippi River – Pools 4 & 5A
Izaak Walton Park, Wabasha
June 16th, 2023
7:00am – 1:00pm
2023 Conference Tournament #2
White Bear Lake
White Bear Lake County Park, White Bear
July 14th, 2023
7:00am – 1:00pm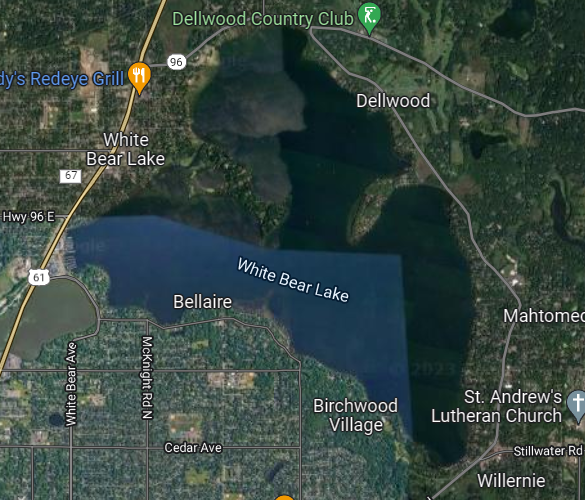 2023 Conference Tournament #3
Lake Minnetonka
Maxwell Bay Public Launch, Orono
August 4th, 2023
7:00am – 1:00pm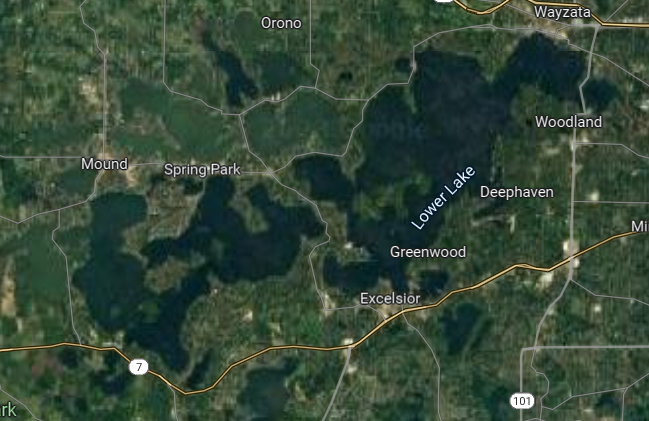 2023 MN Jr BASS Nation High School State Championship
Gull Lake, Brainerd, MN. Sept 9-10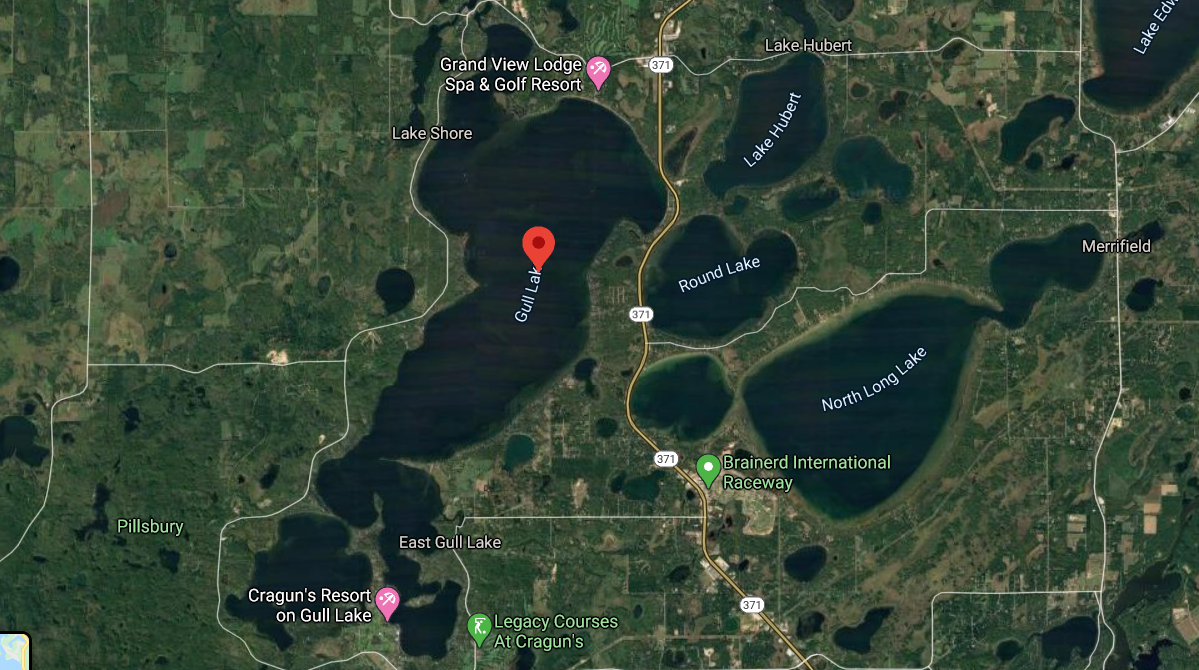 PLEASE COMPLETE THE WAIT LIST FORM FOR THE 2024 FARMINGTON HIGH SCHOOL FISHING TEAM
Thank You To Our 2023 Boat Captains!
Our team would not be successful without the volunteer efforts from our generous boat captains. Thank you to the following people who have agreed to volunteer their time and knowledge to help our team this upcoming season! If you are interested in becoming a volunteer boat captain, please complete the form below.
Chad Olson, Jesse Olmanson, Jon Aase, David Schultz, Gary Stickler, Dan Thorberg, Kevin Woestehoff, Blaine Anderson, Dan Dingmann, Beau Pepera, Kyle Kreisler, Jeremy Mann, Luke Beane, Matt Charno, Dave Bennett, Chris Wylie, Steve Leland, Aaron Groff, Josh Lee, Andy Manthei, Jason Graham, Mike Tuma, Bill Rinevold, & Mark Mead.
Boat Captain Volunteer Form